Our first OFFICIAL Guess The Price gameshow featuring all manner of space memorabilia! Special guest Loren Grush goes head-to-head with Maggie & Taylor with wild guesses on the price of everything from Soviet Moon Rocks to Golden Astronaut Hand Casts. Place your own bets and then listen to find out who has a failure to launch and who overshoots into outer space.
Soviet Collected Moon Rocks
Collected during the 1970 Soviet Luna-16 mission and gifted to the widow of Russian space-program pioneer Sergei Korolev.
Sold by Sotheby's in 2018 for $855,000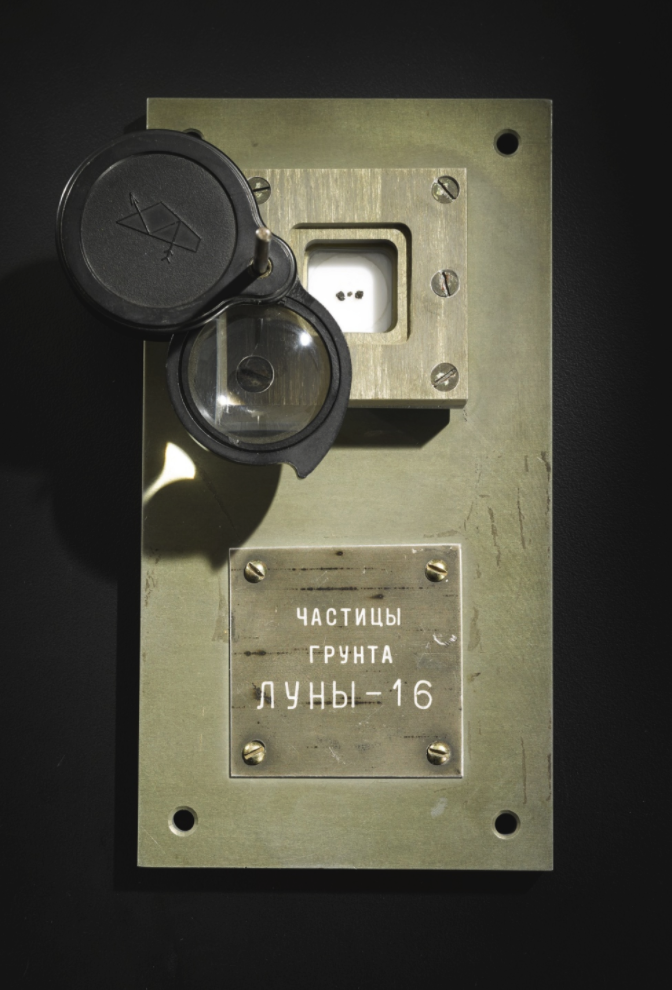 Astronaut Hand Casts
15 plaster hand casts used as models for making spacesuit gloves for the Apollo astronauts.
Sold by Bonhams in 2016 for $155,000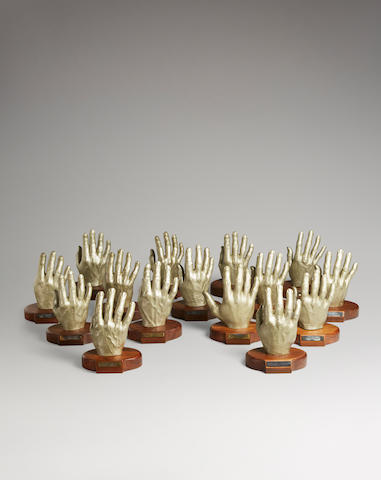 Snoopy Astronaut Doll
Signed by Apollo 10 Commander Tom Stafford: "Snoopy, LM-4 Call Sign, Tom Stafford, Apollo X Cdr, May 69"
Sold by Bonhams in 2015 for $1,875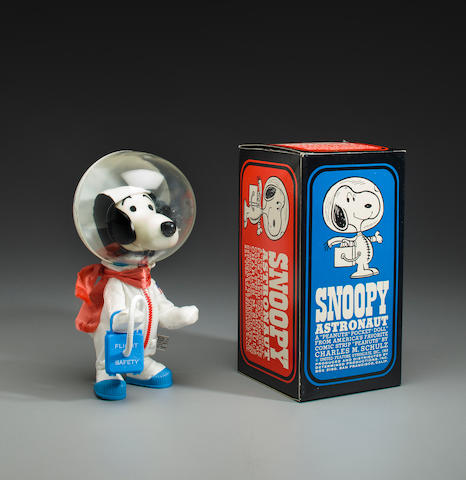 Apollo 13 Flight Plan
Presented it to the mission's Lead Flight Planner after the crew autographed it and wrote, "To Bob — A truly perfect flight plan as far as we got."
Sold by Sotheby's in 2017 for $250,000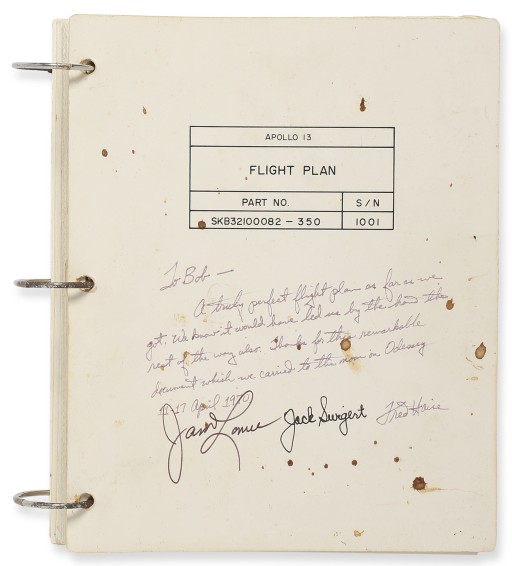 Neil Armstrong's Lunar Sample Bag
With remnants of moon dust inside, this piece is the most expensive NASA artifact sold to date.
Sold by Sotheby's in 2017 for $1,800,000